Hotel Info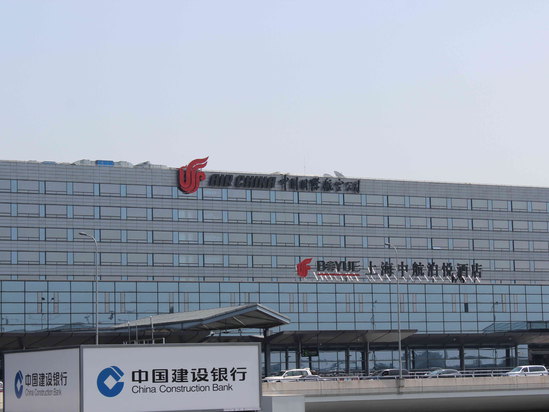 Shanghai Hongqiao Airport Boyue Hotel (Air China) is located inside Terminal 2 of Hongqiao International Airport. A corridor is connected directly to the terminal building, which gives you convenient access to the flight check-in counter in the lobby.

This Shanghai hotel houses both guest rooms and suites. Each room has four flight schedule channels. For business travelers, there are 12 different kinds of meeting rooms.

There are 6 restaurants and pubs featuring Western and Chinese cuisines for hungry guests. Recreational facilities include a gym and hydro-therapy center.